Our ultimate goal is to bring you an unprecedented high level of service. With decades of experience and education we have position ourselves to serve as your Trust Advisor. We believe that we can best serve your needs if we know you and your business intimately. Therefore, it is our commitment to develop a thorough understanding of "your" personal goals and objectives.
Fast paced changes in our economy and recent trends are bringing some exciting new cutting-edge technologies. We embrace those technologies that can bring increased value to your individual and business needs. We are dedicated to merging today's opportunities with our belief about how business should be done. We can provide worry free services and tools so that you have more time to do what you do best. Developing long-term relationships and understanding your objectives are certainly key factors. Ultimately, we believe that our success depends on your success.
We welcome any questions or comments you may have. Feel free to contact us at any time: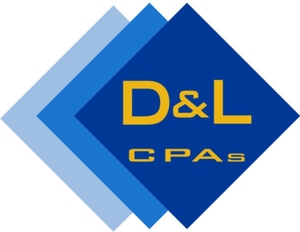 Telephone...
(727) 393-6709
Donovan & Limroth, CPA's, PA
10410 Seminole Blvd Ste 1
Seminole, FL 33778
You can also send us a message directly through the contact page of this website.